FRAGRANT - FRESH - MANICURED
Apex Pines Christmas trees are grown specially to be as beautifully shaped, bushy and fragrant as possible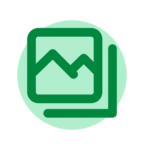 Enjoy a blast from the past! A gallery of Apex Pines spreading festive cheer since 1992 to the present
Derek started Apex Pines as a student in 1992, back when there was the yellow pages and no Google, and 3 years after that was supplying other enterprising students looking for holiday income.
The main Apex Pines site on Lunn Ave in the PlaceMakers car park, Mt Wellington, has been up and going for more than 20 years! Back when there were hardly any buildings on Lunn Ave and Stonefields was a Winstones quarry.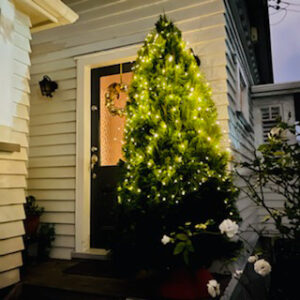 Great looking tree Derek, thank you so much! I have proudly put it outside to show it off to my neighbours 😊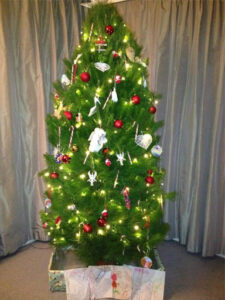 Thanks for delivering such a fantastic looking Christmas tree! The kids had a blast decorating it, was still so fresh and fragrant on Christmas day… nothing like the smell of fresh pine to get one's jingle bells on!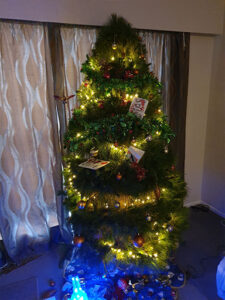 Awesome tree! Easily fit all of our tree decorations on. Delivery and removal was a breeze too. Definitely coming back next year!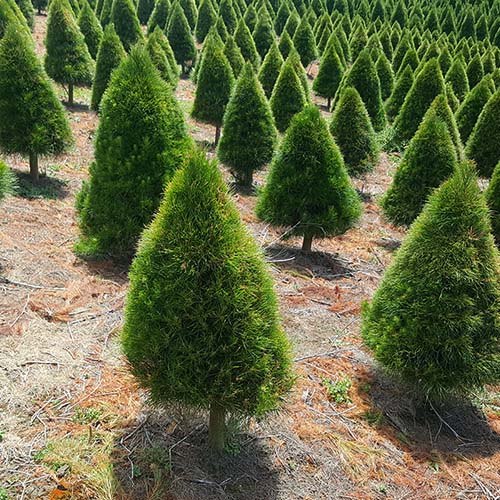 Ideal for Christmas fundraising, school fundraisers, charity fundraiser, students wanting wholesale Christmas trees and so on.  Talk to us about how we can help you along with our fundraising ideas.
Our company's vision is "to lead the industry in the supply of specially grown Christmas trees through top quality trees, top quality service, and prompt delivery through logistical innovation".
With a track record of over 25 years, Apex Pines knows what you need.
102 Lunn Ave, Mt Wellington
Sign up to for future promotions and specials! We have early bird promotions every year