Selling Christmas trees can be fun, rewarding, and if operated correctly then profitable as well.
Ideal for Christmas fundraising, school fundraisers, charity fundraiser, students wanting wholesale Christmas trees and so on.  Talk to us about how we can help you along with our fundraising ideas.
You may have seen our signs or our quality trees around each year, or maybe someone has recommended us to you?  Whatever your case we are happy to help.
So the first thing you need to do is secure a wholesale supply of Christmas trees. This is an important decision to make – one that can decide your success or failure.  Trying to change supplier partway through the season is very costly in lost time and in lost sales.
Our company's vision is "to lead the industry in the supply of specially grown Christmas trees through top quality trees, top quality service, and prompt delivery through logistical innovation".
With a track record of over 25 years, Apex Pines knows what you need. You can rely on us to provide:
Top quality trees – without top quality trees you may lose sales to your competition, have unhappy customers, or fail to receive the sale price that you otherwise could have.
Top quality service – your trees need to arrive as promised, and when promised, to avoid out-of-stock situations.  Your supplier needs to work hard at giving you the service that you deserve.
Fragrant, fresh trees – this ensures that your trees will appeal to your customers, and look great for longer, making them easier to sell for a profitable margin.  A happy customer will refer friends and translate into future sales. You do not want a supplier who "stocks trees" until orders come in.
When receiving trees from Apex Pines you can be assured that ALL of the above will be met. As we have been operating since the early 90's, our systems are well established, and we know what your customers want.
Minimum order quantities apply.

Cut to order and delivered fresh.  We do not stockpile trees.

We supply trees from 30th November through to 22nd December each season.

We will supply you with FREE signage.
These are photos of some of our happy wholesale customers selling our trees, click to view full size photo:
If you have any queries then please don't hesitate to Contact Us, we look forward to talking with you about your requirements.
Maybe you already have a site that you operate each season?  If not please read on…
Once you have a site secured there are some other items you will need to think about sourcing… shade for your trees, water supply, access to toilet facilities, buckets, secateurs, saw, sunscreen…
How to apply for Christmas Tree site
The Process when applying for a site will differ depending on whether the site is on public or private land.  
Wherever your site is located you must ensure that;
1. you have permission in writing from the land owner, and
2. you are not be a nuisance to anyone, and
3. you will not cause a traffic hazard.
We are happy to help, so if you have any queries or would like further assistance then please get in touch.
PRIVATE LAND
You will need permission of the land owner, and you will need to adhere to Council bylaws such as signage bylaws. Regards zoning you will not have any issue trading from Commercial zoning, however, if you are selling from residential property then Council tends to turn a blind eye from this provided that you are not a nuisance or a traffic hazard. The only time we have seen a site closed down is when there has been a complaint from a neighbour, Council will always investigate complaints.
COUNCIL LAND
Please contact Council and speak to someone at Street Trading to find out what you must do to apply for a permit. Note that it is unlikely that you will get permission to trade from certain areas such as public reserves.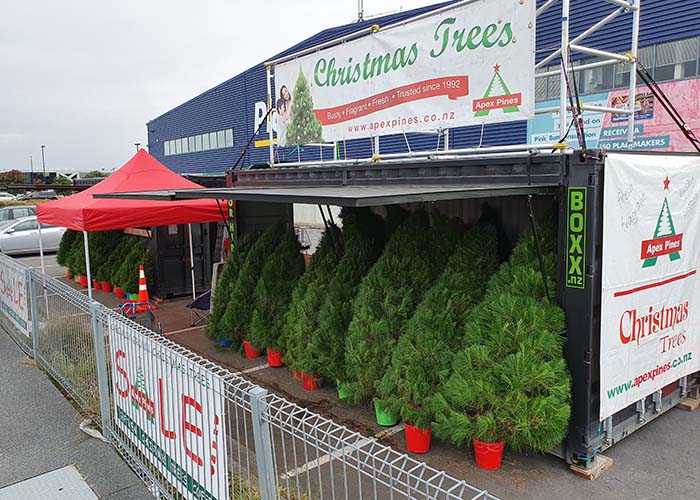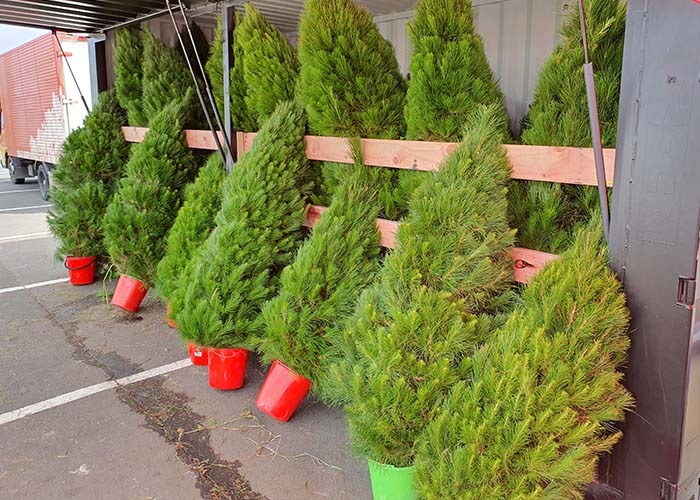 Inquire about Wholesale Supply